Permanent* hair removal for women ARMS & HANDS
Get rid of annoying hair on arms and hands easily thanks to permanent* hair removal in Mainz
Beautiful hands are delightful
Hands contribute very much to the appearance of a person. Therefore, it is especially important for women to have smooth and well-groomed hands. But in fact, they are not granted to every person. Often people have to struggle with extreme hair growth. Counteract this and banish constant shaving into the past.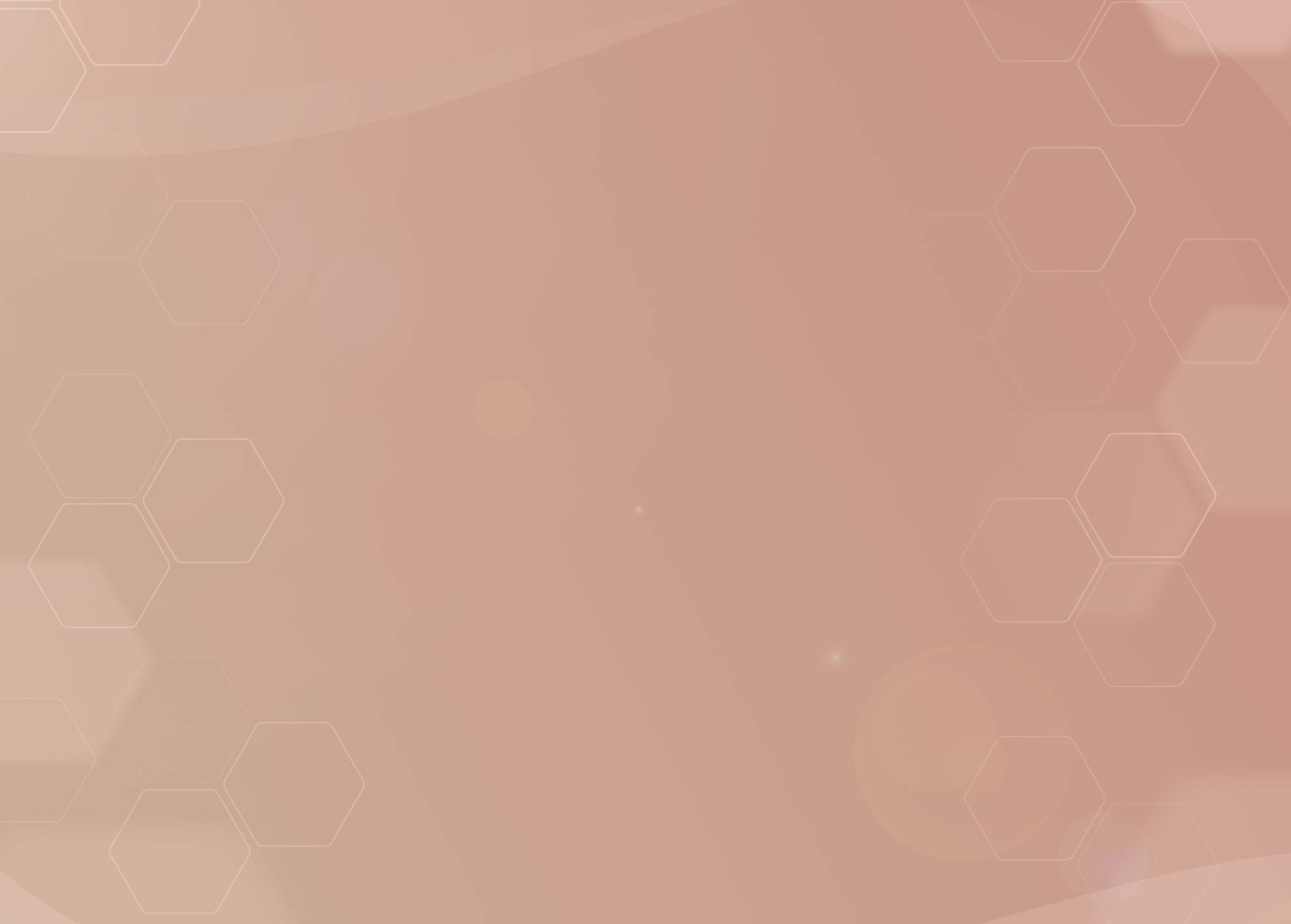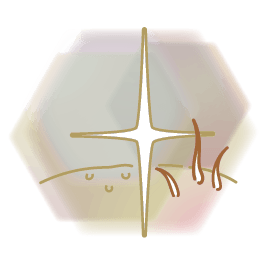 We will impress you
Women who are faced with hair growth on their hands and arms often find it a heavy burden. We can counteract this and help avoid the exhausting and time-consuming procedures of temporary hair removal. Permanent hair removal* assures you of a long-term breakthrough in smooth skin.
No more hiding
Make sleeveless dresses a permanent part of your wardrobe without having to worry about the hair on your hands and arms beforehand. No more forgotten spots after a hasty shave, no more recurring stubble. A guarantee of soft and smooth skin.
Especially considering the physical communication, hands are necessary. Therefore, you should give them a special value, especially when caring for them. Let us help you, because together we can permanently* remove their hair on the hands.
Show your hands with a confidence
Our hands are our daily tools and therefore in constant use. They are used for the most diverse tasks and in different situations. They are constantly at the center of our expression. Therefore, their power should not be affected by excessive hair growth. After only a few treatments you can feel comfortable again.
Enjoy freedom
Forget about hair on your hands and arms forever. Temporary hair removal methods are now a thing of the past. Use your most important communication tool again without reservations.
Relax during your treatment in Mainz
Enjoy a comfortable atmosphere in our institute in Mainz. We help you to permanently* remove hair from unpleasant areas in just a few sessions. Our competent service ensures that you can enjoy your treatment to the fullest.