Comparison of
PERMANENT HAIR REMOVAL METHODS*
The well-known "laser hair removal" describes the removal of body hair using light. This means cold and focused light. This type of hair removal is also known as photoepilation.
Temporary hair removal – shaver, epilator and Co.
Often hair is only removed temporarily. This method is also called depilation. Hair is only cut off at the level of the skin surface. The rest of the hair remains under the skin. The hair can therefore continue to grow. After a short time it continues to grow and the familiar and unpleasant stubble formation occurs.
Who doesn't know it: the razor. This is probably the most common device that is used to remove hair. There are many ways to do this, there is the wet and dry method using a razor. However, the problem remains the same for all methods with a razor. The hair grows back within a short time and has to be shaved again.
When epilating or waxing, in contrast to the razor, the hair is at least torn out by the root. This process is extremely painful, but in contrast to classic shaving, it lasts about 4 weeks. The process must then be repeated.
Permanent hair removal* with light
Best effectivity with XENOgel® Technology
This technology is based on the denaturation of the protein in the hair root with the help of targeted heating. This prevents regeneration of the hair cell and regrowth of the hair. This leads to the desired result: permanent hair removal*. The XENOgel Technology is a combination of the most recent photoepilation technology and an optimizing crystal gel. This not only optimizes the light exposure of the device, but also cools the skin at the same time. Therefore only temperatures of 45 ° C arise, which contributes significantly to skin protection. Low skin irritation, maximum effectiveness – XENOgel Technology.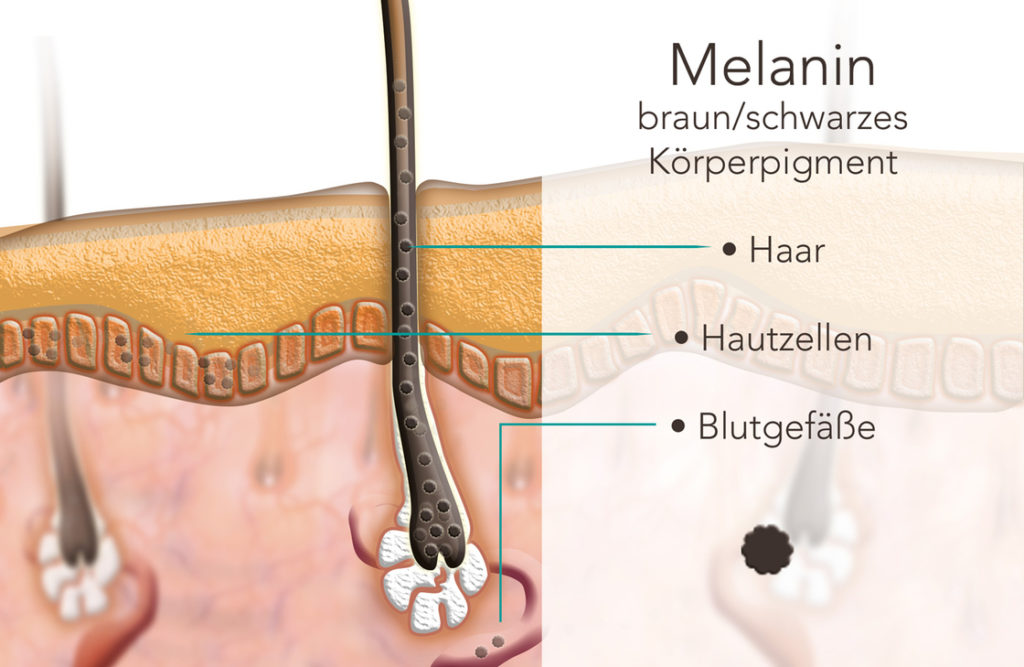 IPL
The IPL technology works with very short successive light pulses. These have a duration of 2 to 300 milliseconds and release an energy between 12 and 120 joules per cm². The light energy is conducted through the melanin in the hair to the hair root and converted into thermal energy there. This creates a temperature of up to 72 ° C. Surrounding cells in the skin also contain the pigment melanin and can therefore absorb it. That's why a treatment can lead to swelling and redness. Because we want to offer you a wide range of technologies, our institutes also have the IPL procedure. However, we recommend our skin-friendly XENOgel Technology.
SHR
Die SHR Technologie beruht nicht nur auf der Verwendung des Melanins als Energieleiter. Denn die Stammzellen der Haare werden ebenfalls beeinträchtigt, da diese für das Wachstums verantwortlich sind. Durch die Aufteilung der Energieleitung kann die SHR Technologie mit deutlich geringerer Energie arbeiten. Dies beugt Verbrennungen und Hautirritationen der Haut vor und ermöglicht sogleich eine schmerzfreie Behandlung.