Permanent* hair removal in the FACE
A well-groomed beard is an expression of a sophisticated and attractive man. Permanent* hair removal with light helps you to avoid having to shave every day.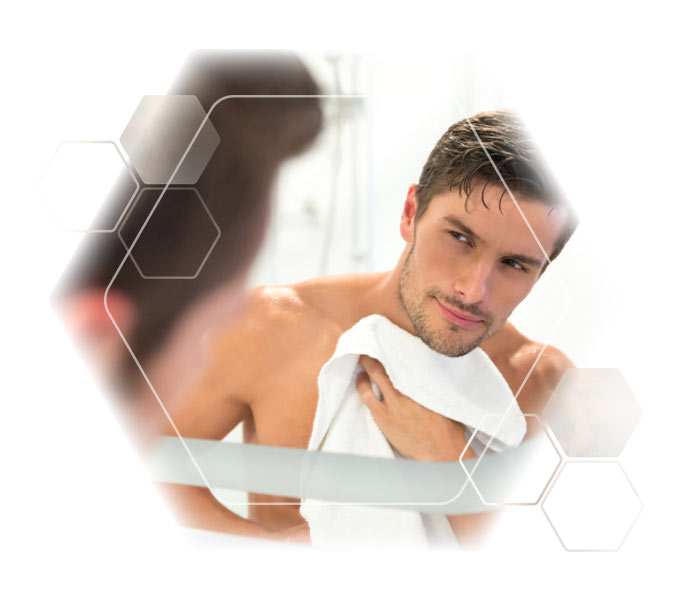 A perfect beard – nowadays not a problem
Many men no longer want to miss their beard. However, to a neat appearance belongs a well-groomed beard. We are able to remove disturbing facial hair growth to give your overall appearance a uniform nuance. Smooth skin without pain.
Easy to integrate into everyday life
The latest technologies free you from disturbing hairs and help you achieve an ideal beard. Your skin will not be strained in the process, but the hair will be effectively removed. Since the treatment takes place without spending a lot of time, it can be perfectly integrated into your everyday life.
Well-groomed individuality
The fact that conventional hair removal methods cause unpleasant stubble and also ingrown hairs is no secret. In fact, these side effects can be easily avoided through permanent* hair removal. Furthermore, a treatment like this allows you to achieve the ideal shape and contours of your beard.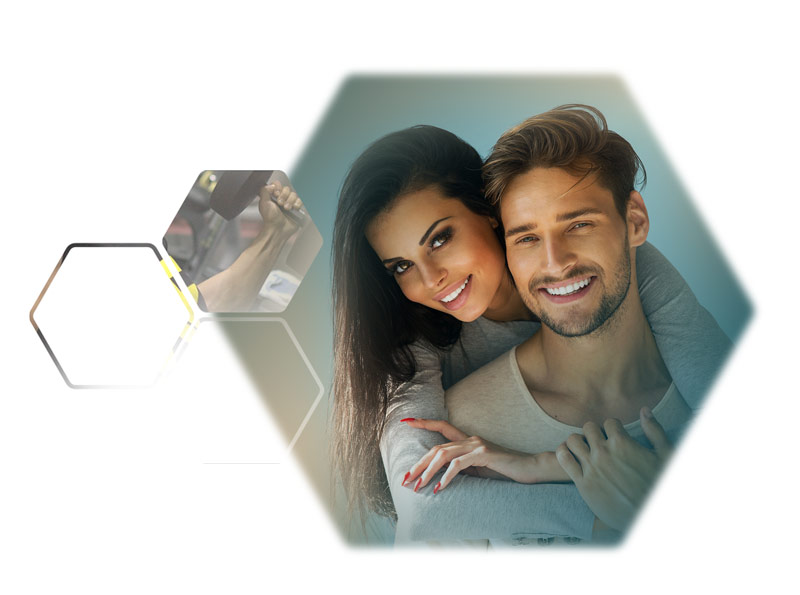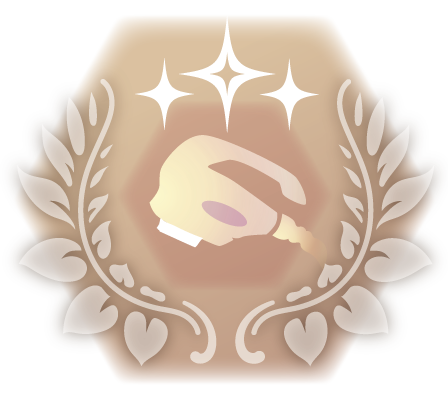 The most advanced technologies
We work exclusively with professional staff and the best high-quality technologies. The selection of our procedures ranges from the well-known IPL, alexandrite or diode laser methods, to the state-of-the-art SHR or the XENOgel technology. This way we can cater to every type of skin and hair. In addition, it is very important to us that you feel comfortable with us, which is why we do not use painful and skin-damaging treatments. You can get more information about this during a free consultation appointment.