Permanent* hair removal for men in the
NECK
Finally get rid of troublesome hair on the neck completely with a hair removal with light at Haarfreiheit.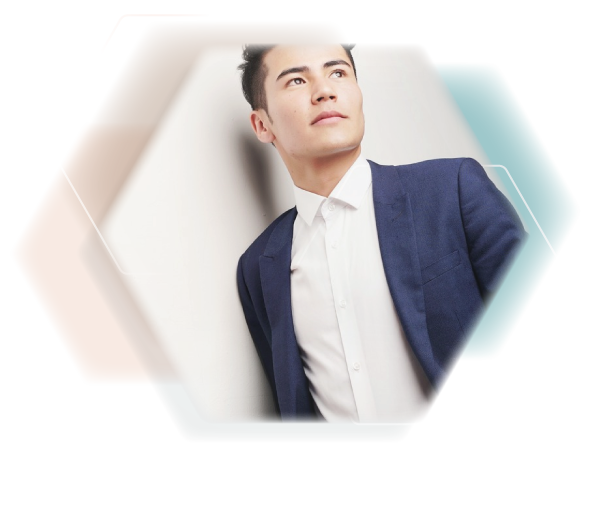 Smooth skin every day
Unwanted body hair is very common in the area of the neck. The annoying hair is quite difficult to reach and therefore hardly possible to remove without assistance. In addition, these hairs grow back rather quickly, which can be very annoying for men. The permanent* hair removal eliminates stubble from your life permanently*.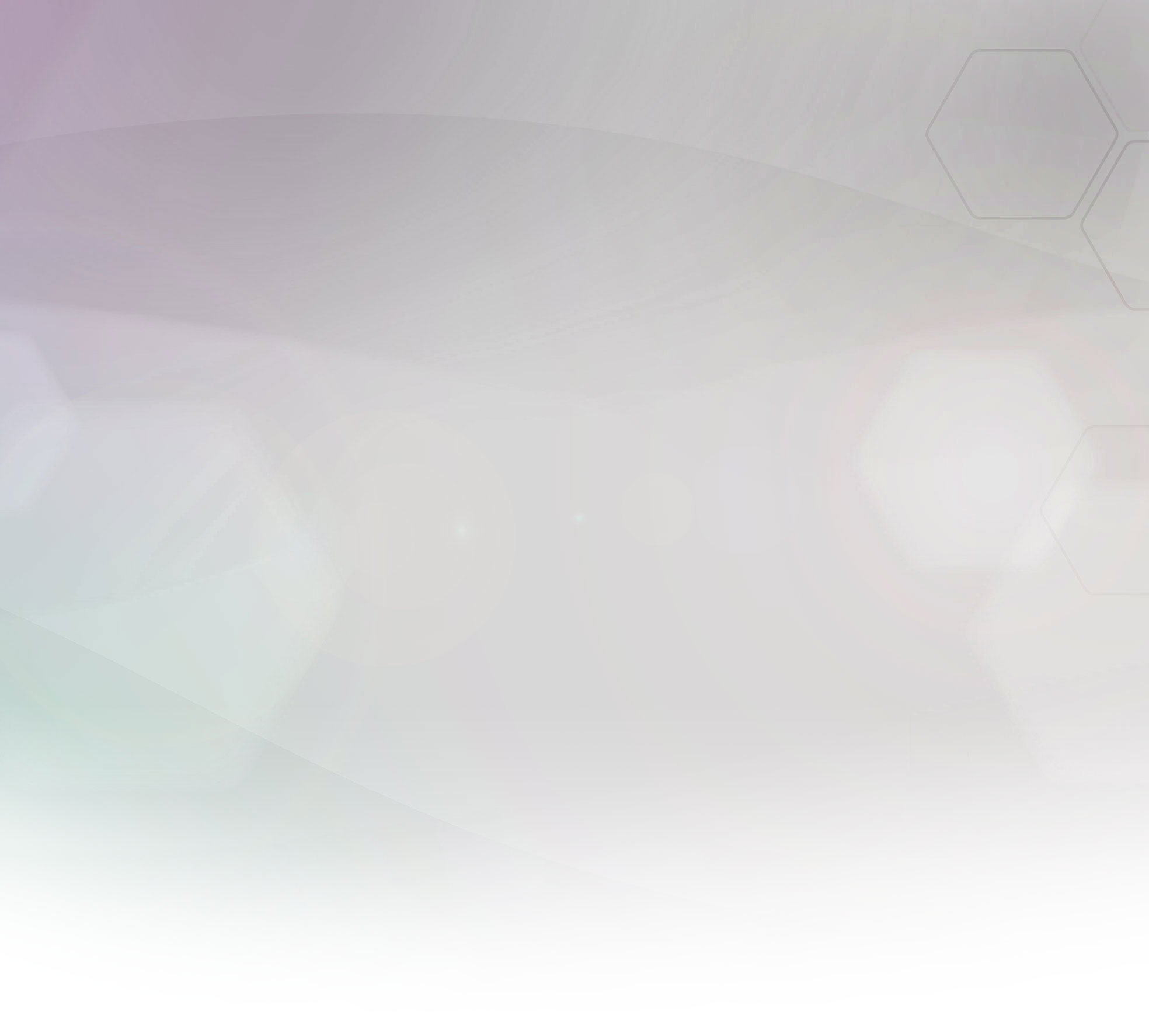 With professional technology to perfection
Daily smooth and soft skin can become a reality for you too. The innovative technologies available on the market can be found in all our institutes. This way you can choose the optimal solution for you. At the same time, our medical staff offers you the highest level of service to make the treatment completely painless and gentle for your skin. Our common goal is the permanent* removal of annoying and troublesome hair.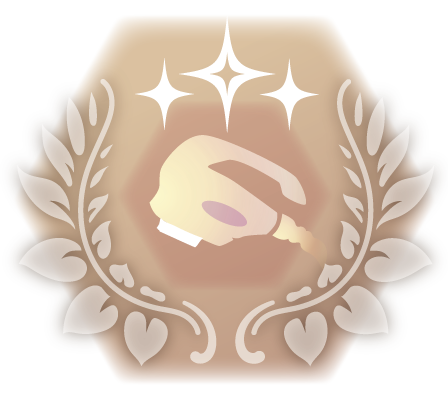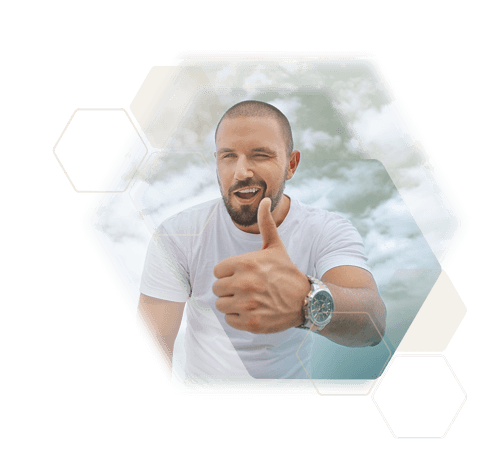 Save time
It can take an eternity to remove body hair from your neck by yourself. Use this time for more meaningful tasks instead of wasting it in the bathroom shaving. Our treatment time on this part of the body is extremely short and at the same time naturally painless. The goal is smooth and silky skin.
Professionalism is our top priority
It goes without saying that our staff is trained to the highest standards. In addition, our medical staff works exclusively with the latest technologies to achieve the best results. It is very important to us that you feel you are in good hands.
State of the art technology
With the best staff only the best technologies are expected. In order to provide you with the most effective treatment results, we consistently invest in the most innovative methods. Especially our XENOgel Technology frees you from annoying stubble and permanent hair growth. Body hair on the neck can thus be eliminated forever.