Permanent* hair removal at buttocks & gluteal fold
Smooth and radiant skin – our technologies fulfill your dream
Be unrestricted
For many people, the intimate area of the butt creas as well as along the buttocks presents a major challenge. It is difficult to reach with a razor and can be responsible for a variety of skin injuries. Other methods of temporary hair removal, such as waxing, are also very painful. We make sure that you do not have to feel the unpleasant side effects.
The latest technology takes you to your goal
We put a special emphasis, in each of our techniques, on skin compatibility and avoiding unnecessary pain. The innovative methods of permanent* hair removal offer clearly visible results after only a short time.
Feel completely comfortable in every situation
It requires the highest precision to remove every single hair, in the area of the buttocks, individually. Although these areas of the body are not obviously visible, they should not be neglected. Especially from the hygienic perspective. However, these factors are taken into account during permanent* hair removal to lead you to the optimal result.
No itching ever again at the buttocks
The buttocks and butt crease are one of the parts of the body that are very sensitive to bacteria accumulation -you should be aware of this. Common hair removal methods can easily cause skin irritation, which in turn can lead to severe itching. The technologies we offer, on the other hand, avoid any skin irritation during hair removal and give pimples and itching no chance.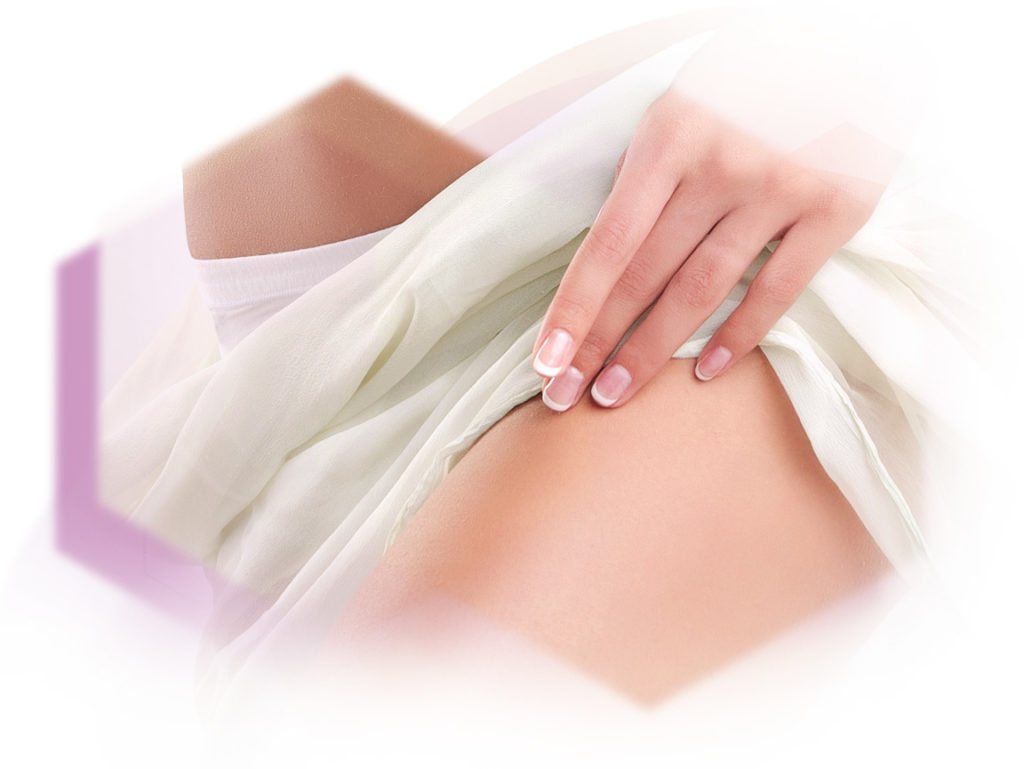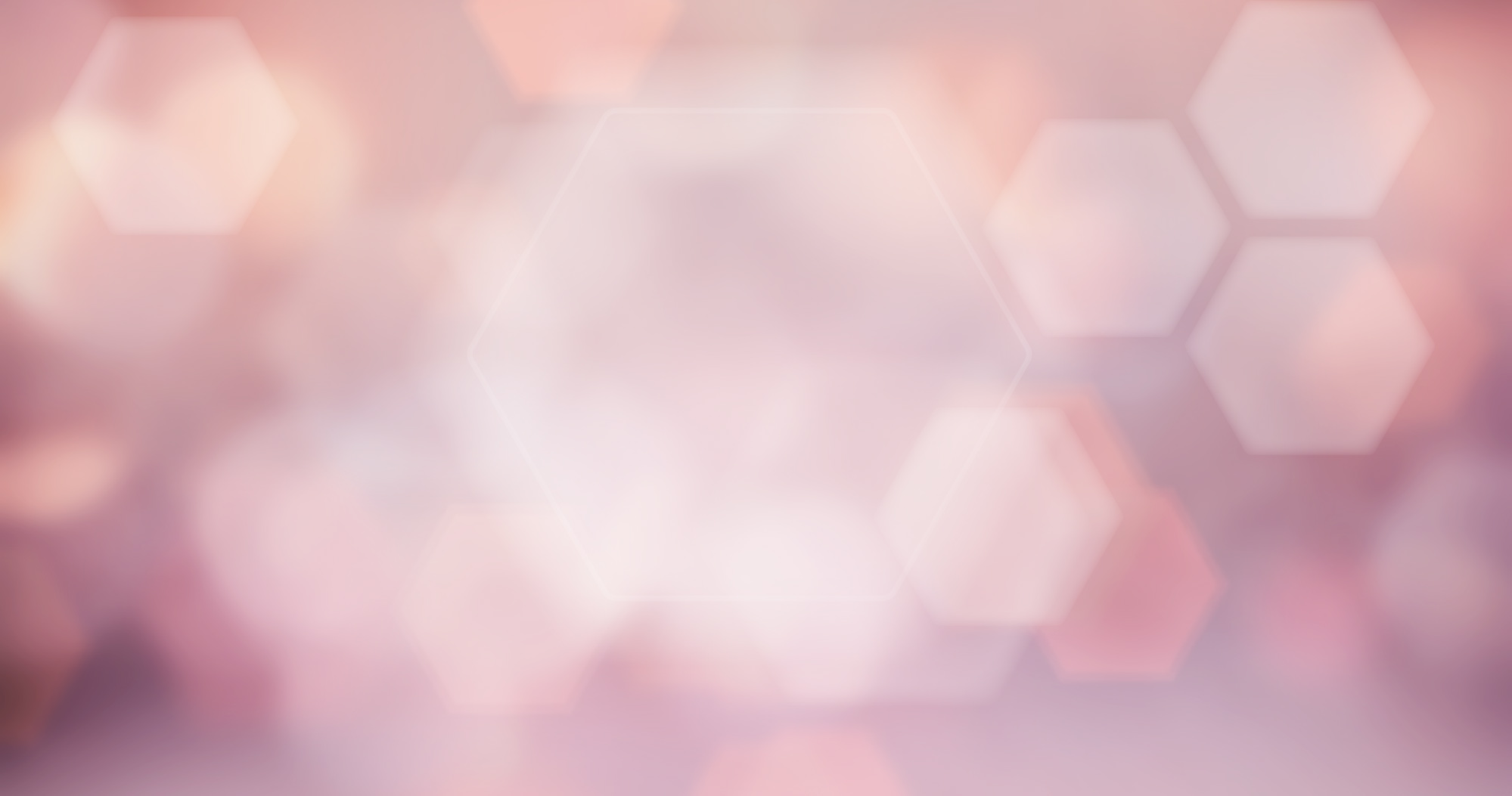 Everything remains private
Discretion is very important to us. We fully understand how sensitive and private the body area around the buttocks and butt crease is. Thus, it is our constant concern to create a comfortable atmosphere in which you feel well taken care of. We always work very professionally and are prepared and open for concerns of any kind. Our medical and cosmetic staff will provide you with excellent care.
Feel safe
We understand the importance of discretion in this area. That's why our professional staff is trained to maintain confidentiality and the highest level of professionalism. In addition, we are sensitive to all kinds of concerns and are always ready to take on new challenges. Together we can overcome all problems. We always focus on a relaxed and pleasant atmosphere. Best results and highest quality of service are the hallmarks of Haarfreiheit.