permanent* hair removal FACE
Getting permanently* rid of annoying facial hair with light
The unwanted lady beard
Facial hair in women
Excessive hair on a woman's face is not uncommon. Often dark hair appears around the mouth area, from the upper lip to the lower jaw.
These hairs are significantly visible and not only to the woman herself, which can lead to a feeling of discomfort. Women cannot hide the hair on their face. Our society also strongly associates this externality with male signals.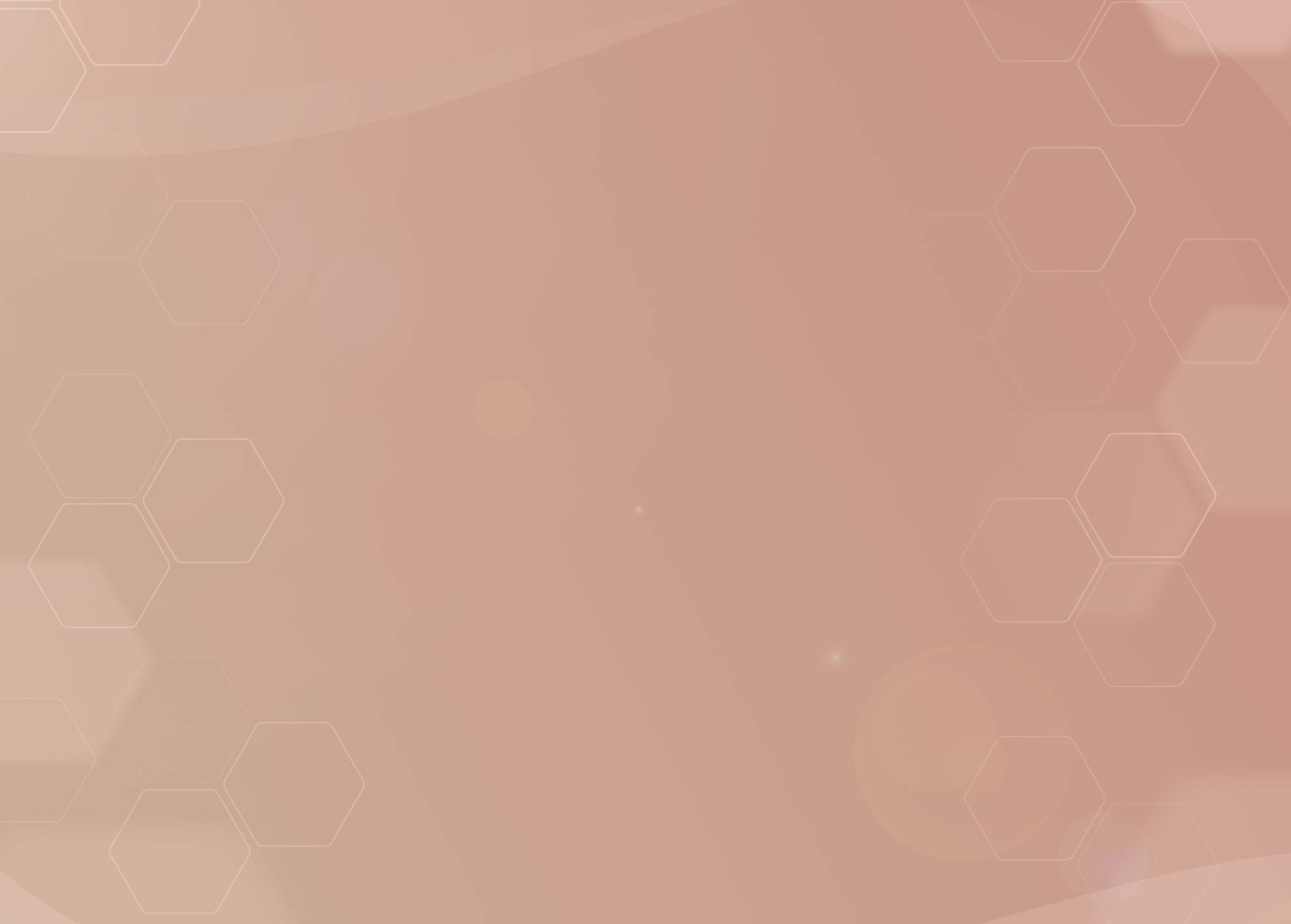 How can you get rid of facial hair?
In order to remove the hair growth on the face, many women reach for the razor. Plucking is also very common. Both methods end up being painful and time consuming.
Furthermore, all these measures, to which waxing and epilation also belong, have a significant disadvantage: the result is only temporarily and not permanently. In addition, these procedures result in annoying stubble, which is disturbing for many women. This in turn makes shaving a daily task for the woman.
Furthermore, redness in the shaved areas is no exception and every woman has already had her experiences with ingrown hairs and associated inflammation. Consequently, all temporary hair removal methods often cause difficulties, which can only be counteracted in one way: with light. Permanent* hair removal gets to the root of the problem.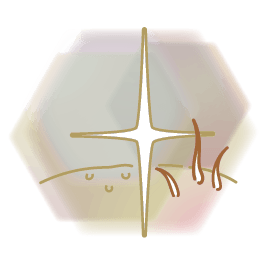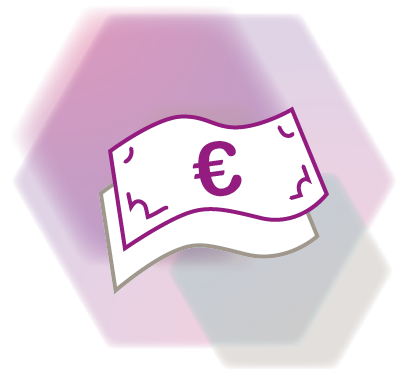 Permanently* remove facial hair
All technologies – All possibilities
Light and laser are essential for permanent* hair removal. They offer an innovative as well as modern procedure, which is under constant development. This also shows how effective this technology for hair removal is and how high the interest is on the part of the customers.
We have made it our business to offer our customers the optimal solution. Thanks to the pioneering XENOgel Technology, we can offer you a painless, skin-friendly and effective treatment to remove annoying facial hair.
Costs
On our homepage you can find out what costs you will be charged if you want to have your facial hair permanently removed under the menu item "Prices" or in your individual consultation. Our professional staff will be happy to help you answer all your questions about permanent* hair removal.
The modern und progressive XENOgel Technology
The special feature of this method is the crystal gel used in each procedure. On the one hand, it is responsible for optimizing the light effect, and on the other hand, it simultaneously cools the skin. This ultimately results in a significantly reduced skin redness than with other known technologies.
Another widely used method is the IPL procedure. The abbreviation stands for "intense pulsed light". This so called intense pulsed light, results in a high energy, which is triggered by flashes of light. The skin is significantly heated during this procedure.
The method, which is characterized by focused light, is the diode laser. Due to its exact wavelength of 808 nm, it is possible to treat hair individually on the basis of bundling. Due to the exact wavelength, the energy of the light is explicitly directed to the hair root.